THE MUSEUM OF THE COLLECTIVE INDIVIDUAL
THE MUSEUM OF THE COLLECTIVE INDIVIDUAL explores ideas of self and society, from the smallest DNA strand to large-scale societal shifts. The museum's focus is on the individual within a whole, exploring the macro vs micro, the anthropology of technology, and our relationship with it.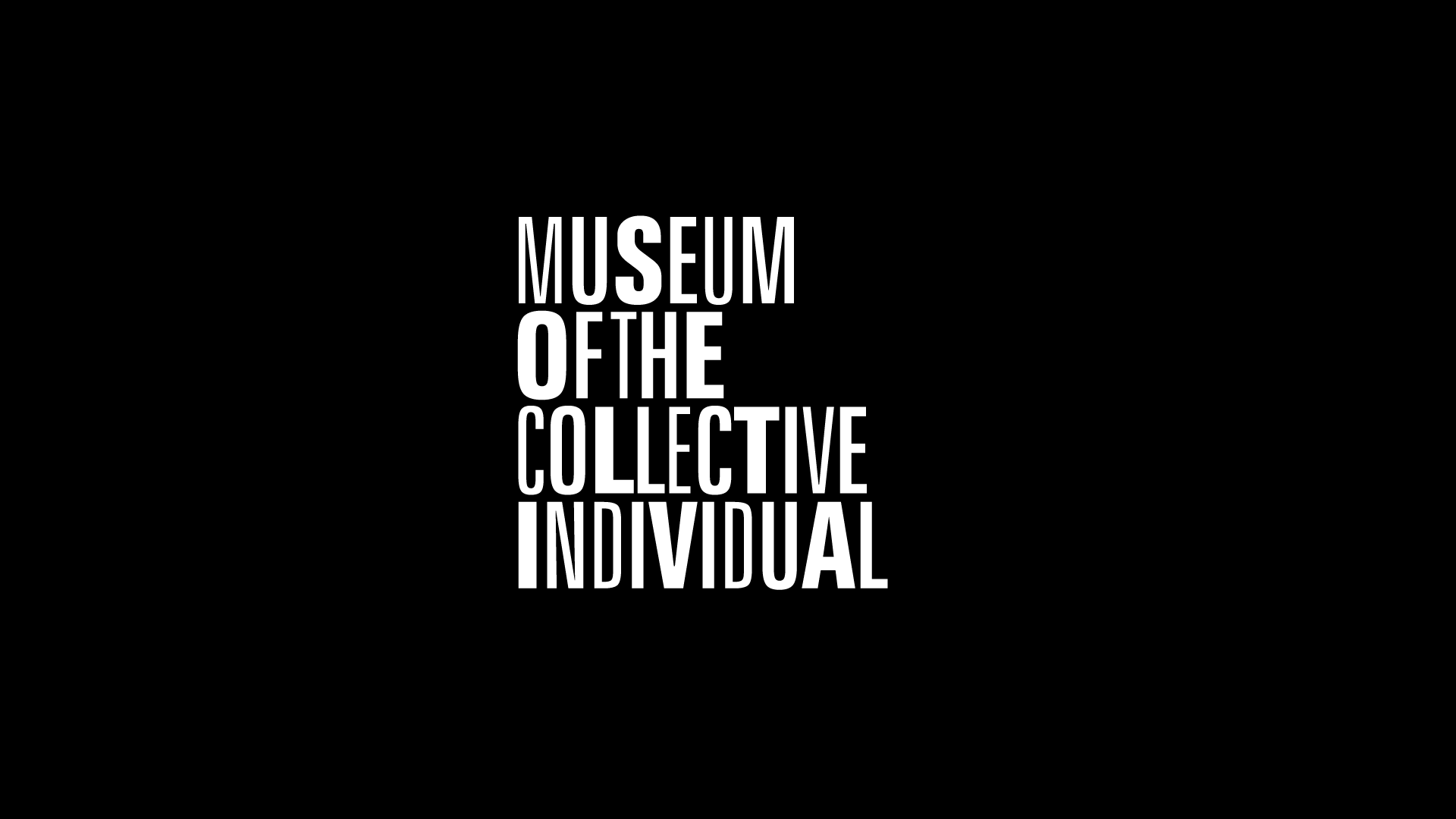 MUSEUM IDENTIThe same way, while still feeling like a cohesive whole.

EXHIBITION CAMPEIGN
The Who Are You? The Nature of DNA exhibition uses visitor submitted data to create a show based on the viewers DNA. Visitors can explore the larger group as a whole, while learning about themselves and where they fit, comparing micro and macro views of society and the way they interact and overlap.
EXHIBITION BROCHURES
Other exhibitions at THE MUSEUM OF THE COLLECTIVE INDIVIDUAL. The History and Mythology of Fingerprints, which among other things looks at your own fingerprints and analizes them through both the lens of forensic sciences, and history folk lore. Then contextualizes this within the different histories, and looks at finger prints across space and time. Neuron Transmission and Cybernetics looks at the interwoven science and legend that speckle the world of the brain, and let you take a look at your own.